Follow Jamie on Instagram and Facebook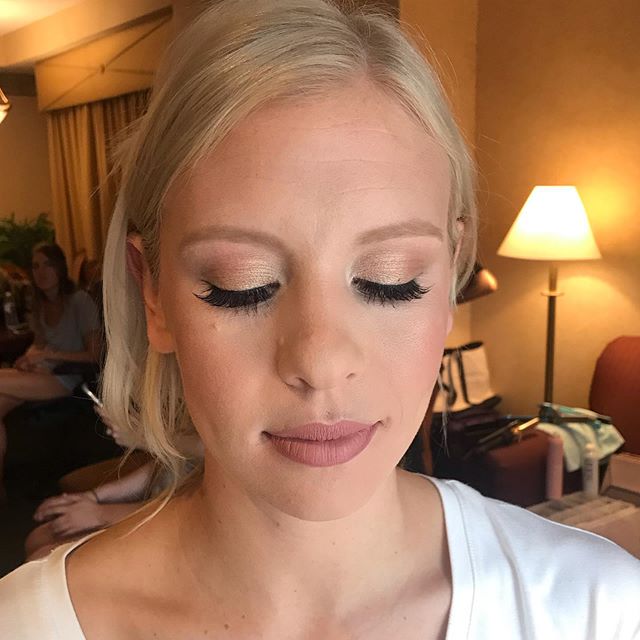 Maggie was one beautiful bride, I can't wait to see the professional photos with her gorgeous dress!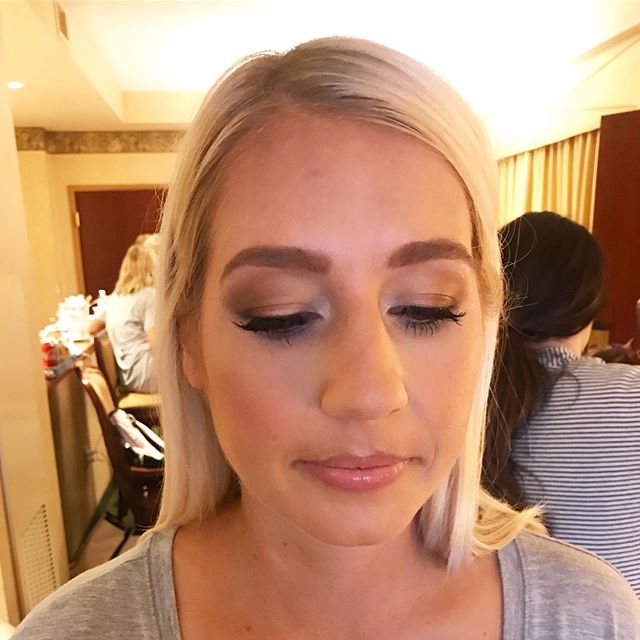 Three out of 15 beautiful faces I had today!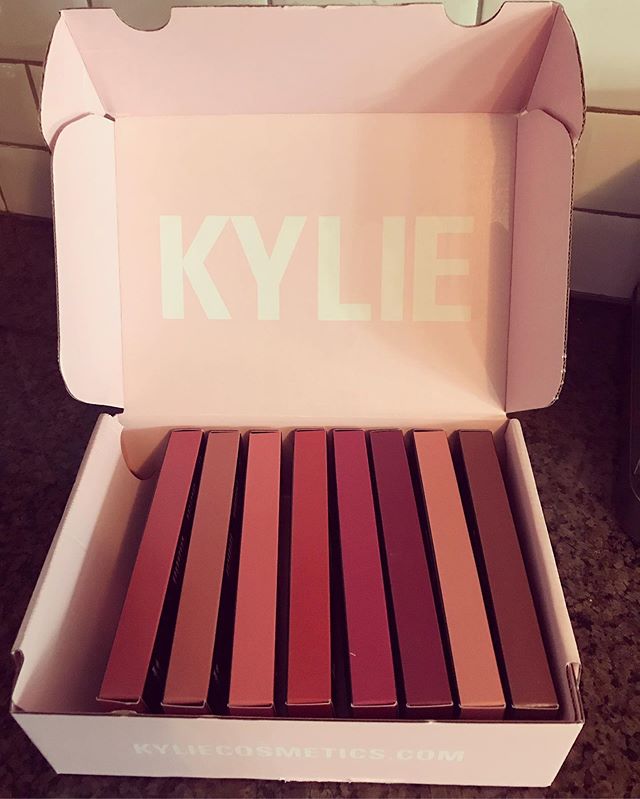 Pretty new fall lip kits! 😍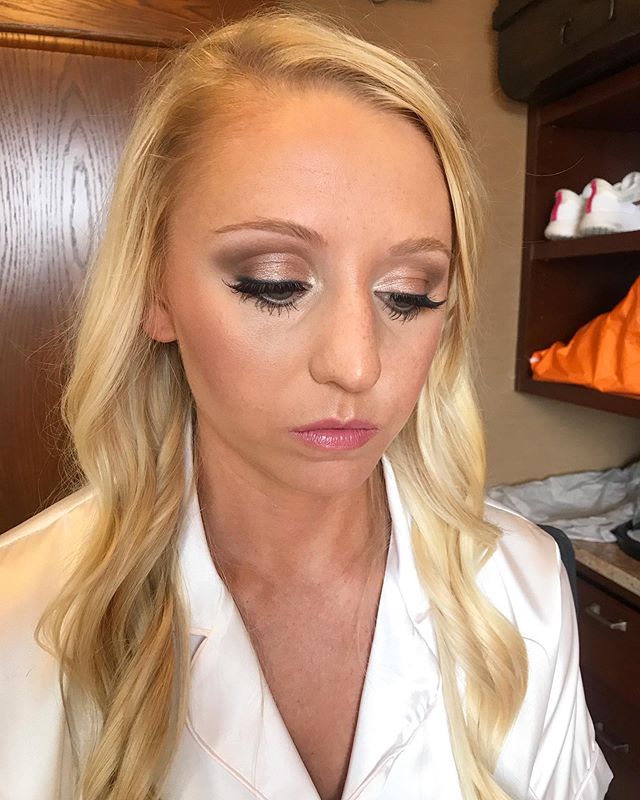 I've been majorly slacking this season on taking photos at my weddings, but I got this shot of my gorgeous bride today!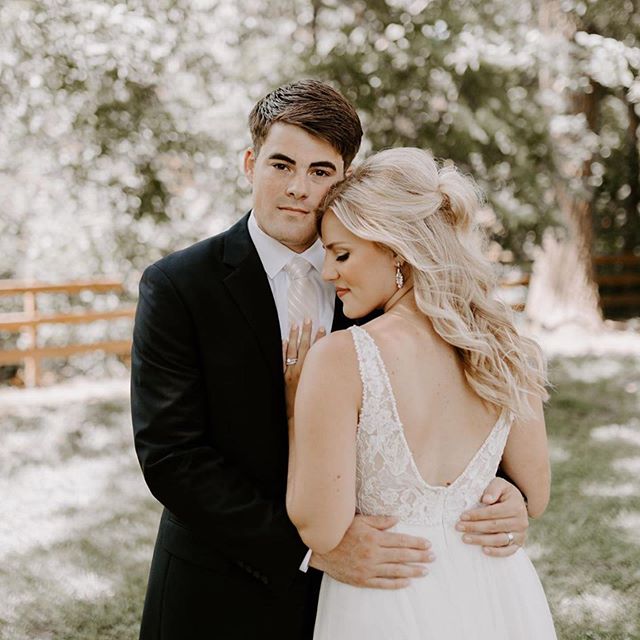 Gorgeous summer wedding shots by @karaquinnphotography 😍 Kaitlyn's look was so soft and pretty, and accentuated her natural beauty!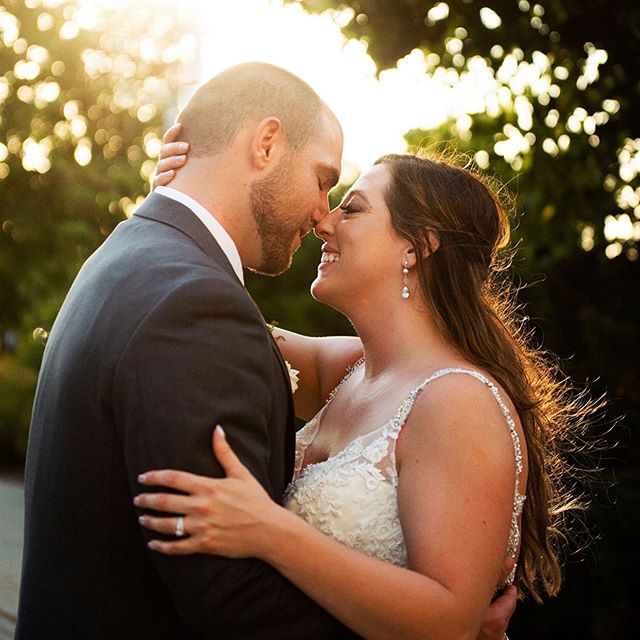 I loved getting to know Stephanie! You would never know this day was one of the hottest days we have had this summer! Gorgeous girl! 📷 @megankovarphoto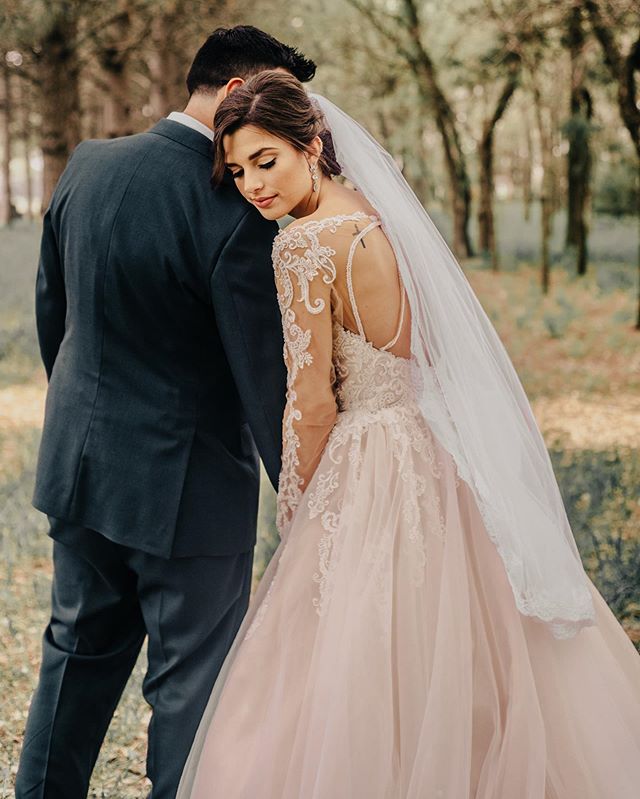 Loving this gorgeous shot by @hoperenaephotography of my beautiful bride! 😍😍😍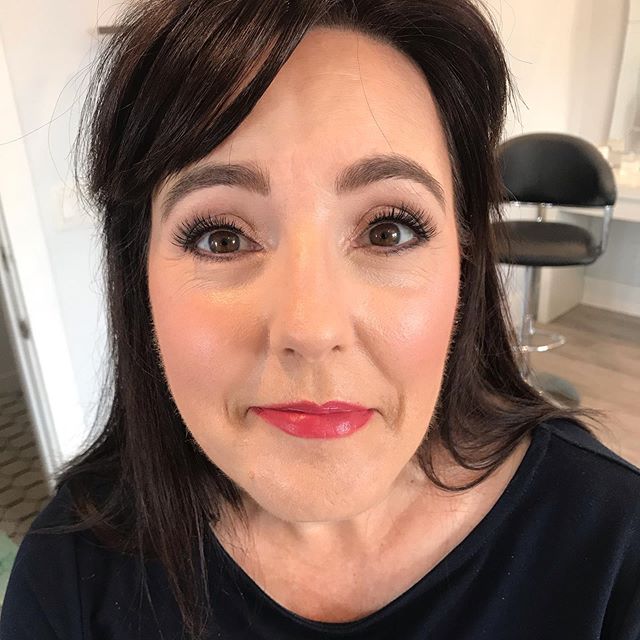 Gorgeous trial for this Mother of the Groom! I kept things radiant and dewy with a vibrant lip!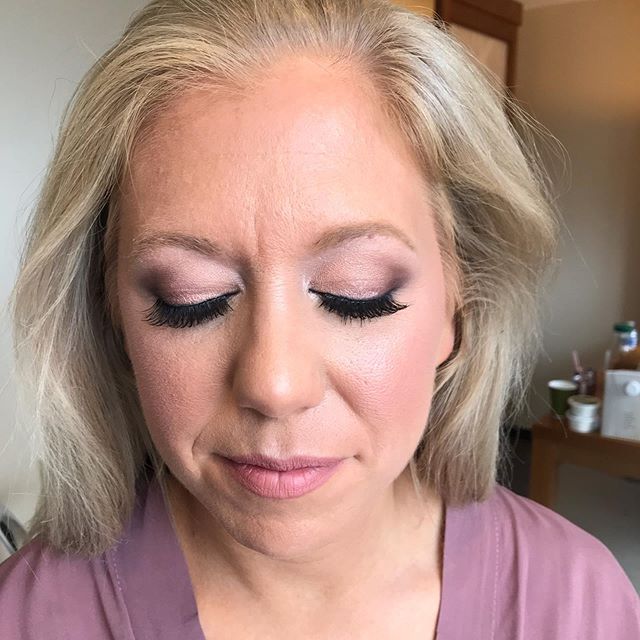 Kylie lip kit in Bare is so pretty and versatile! It really complimented their mauve dresses so well! 😍💄💋
Brooke was such a beautiful bride, loved these full and flirty lashes!